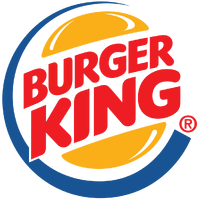 Burger King, often abbreviated as BK, is an American global chain of hamburger fast food restaurants headquartered in Miami, Dade County, Florida.It was founded in 1953 in Jacksonville, Florida by Keith J. Kramer and Matthew Burns after they visited the original McDonald's restaurant in San Bernadino, California. Burger King has changed hands several times, it is currently owned by the Canadian company Restaurant Brands International.
In Australia, the majority of Burger King restaurants operate under the Hungry Jack's name.
Videos
Burger King sold Snoopy toys in 2008. In this commercial, two parents prove to their children that they know about Snoopy by saying that he is a beagle, he sometimes pretends to be Joe Cool, he was born at the Daisy Hill Puppy Farm, his arch-nemesis is the Red Baron and his brothers include Spike, Andy and Olaf.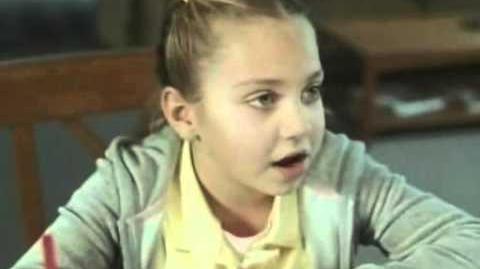 External links
Ad blocker interference detected!
Wikia is a free-to-use site that makes money from advertising. We have a modified experience for viewers using ad blockers

Wikia is not accessible if you've made further modifications. Remove the custom ad blocker rule(s) and the page will load as expected.