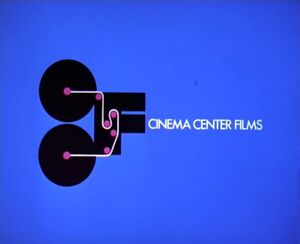 Cinema Center Films was the theatrical film production division of the CBS television network. Founded in 1967 (its first film was Doris Day's final film, With Six You Get Eggroll), its films were distributed by National General Pictures.
Cinema Center Films has produced two Peanuts movies, namely A Boy Named Charlie Brown, and Snoopy Come Home.
CBS closed the unit in 1972; its last film was the Peanuts animated musical Snoopy Come Home. During the same period, ABC also had a theatrical film unit which saw no more success than this one.
Filmography
External links