Kings Island is an amusement park located 24 miles northeast of Cincinnati in Mason, Ohio. It was founded in 1972 by the Taft Broadcasting Company, largely as a means to promote characters from its recently acquired Hanna-Barbera division. The amusement park has changed hands several times. It has been owned by the Cedar Fair Entertainment Company since 2006. Kings Island is open from early spring until Labor Day. It then reopens for several weekends in September and October when Halloween-themed activities take place. An estimated 3.34 million people visited Kings Island in 2015, making it the second-most visited seasonal amusement park in the United States after Cedar Point.
A Planet Snoopy area, which is home to many Peanuts-themed rides and attractions, can currently be found at Kings island.
Videos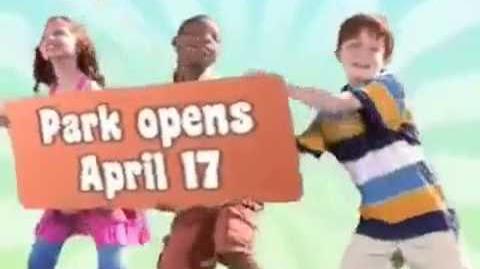 External links
Ad blocker interference detected!
Wikia is a free-to-use site that makes money from advertising. We have a modified experience for viewers using ad blockers

Wikia is not accessible if you've made further modifications. Remove the custom ad blocker rule(s) and the page will load as expected.