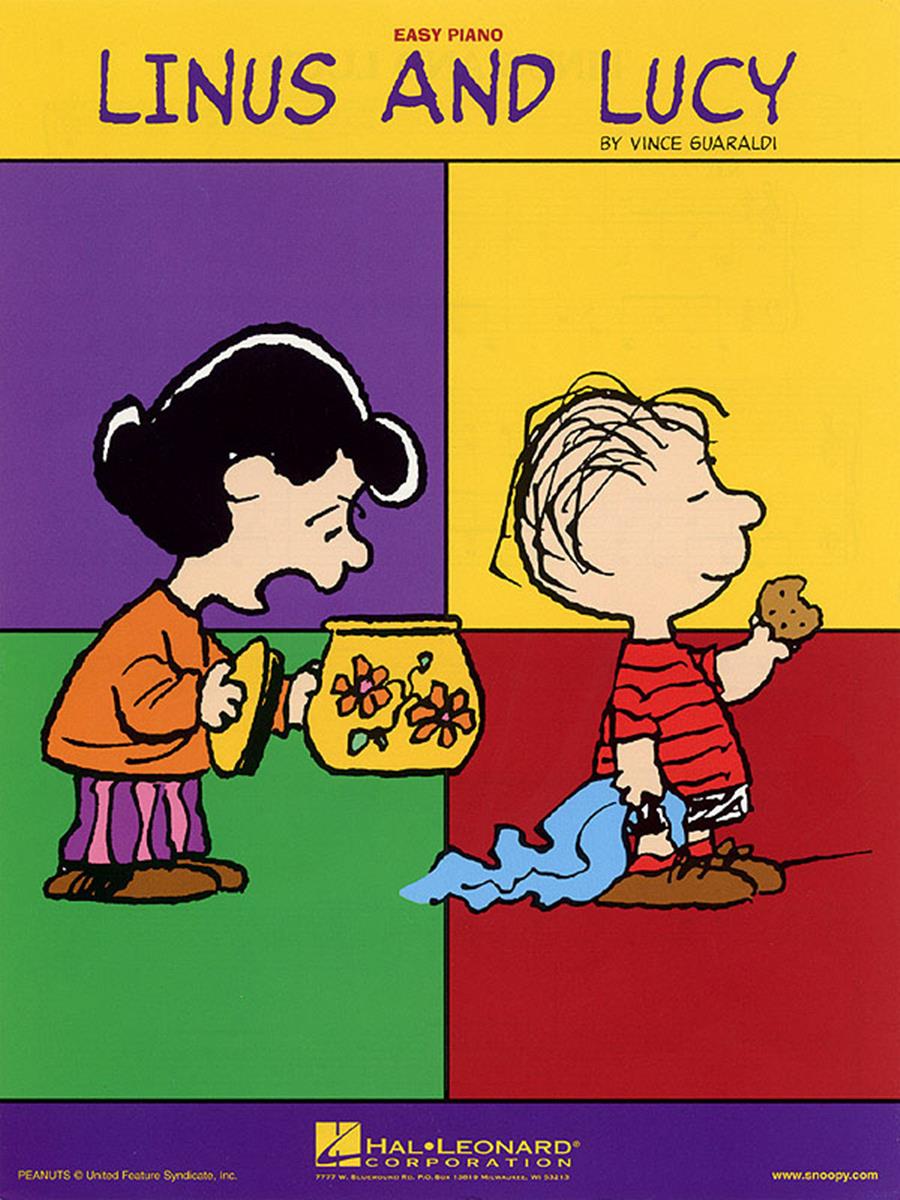 "Linus and Lucy" is a popular jazz piano piece, named after the Peanuts Characters, Lucy and Linus van Pelt. It was first heard on A Charlie Brown Christmas and was later used on other Peanuts TV specials. It is also used with a techno beat in the 2015 feature film The Peanuts Movie. It has become known to many people as the Peanuts theme song. It was written by Vince Guaraldi.
The song was played to the crew of Space Shuttle Endeavour as wake-up music on Day 2 of the STS-123 mission on March 11, 2008. It was also used as background music for The Weather Channel's local forecasts starting in 1999, and on advertisements for banking firm ANZ.
The song is in the key of A-flat major.
Video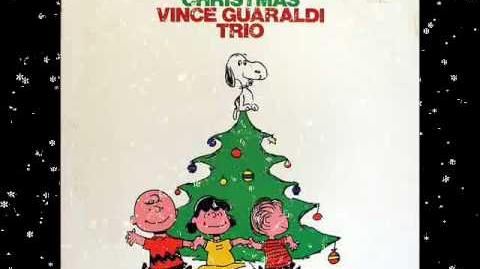 Ad blocker interference detected!
Wikia is a free-to-use site that makes money from advertising. We have a modified experience for viewers using ad blockers

Wikia is not accessible if you've made further modifications. Remove the custom ad blocker rule(s) and the page will load as expected.