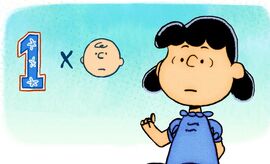 "Love Complex"
is a short animated cartoon from the 2014 French TV series
Peanuts
, produced by Normaal animation and based on the comic strip
Peanuts
by
Charles M. Schulz
.
Plot
Charlie Brown goes to Lucy's psychiatry booth for advice. Lucy thinks that Charlie Brown's problem with unrequited love is mathematical, making Charlie Brown really confused.
Basis
The short adapts a Sunday strip from May 30, 1971.
Short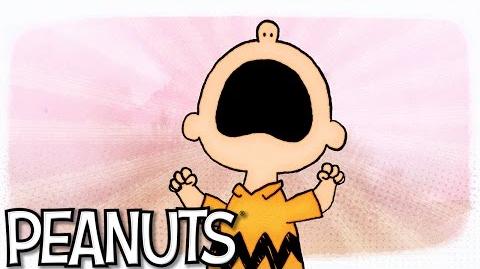 Ad blocker interference detected!
Wikia is a free-to-use site that makes money from advertising. We have a modified experience for viewers using ad blockers

Wikia is not accessible if you've made further modifications. Remove the custom ad blocker rule(s) and the page will load as expected.