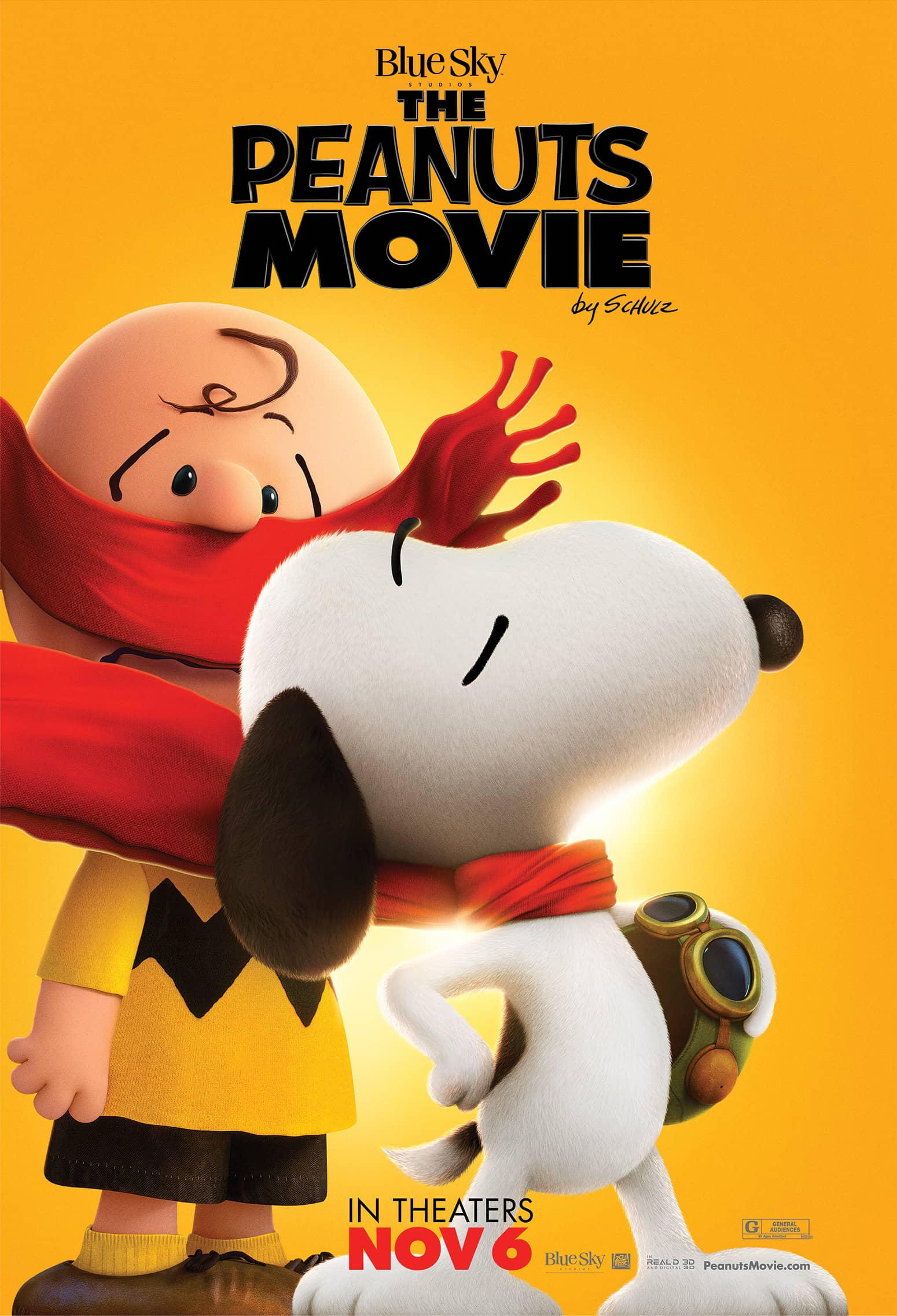 One of my favorite things about The Peanuts Gang is their school teacher Miss Othmar. My Dad used to say that whenever I complained all he heard was "Wah wah wa waaah wa wah. Wah wa waa wah wah!"
Now you too can speak in the indecipherable language by using The Wah Wah Machine. All you have to do is type in your message and it will be translated into Miss Othmar's famous monotone voice.
Click here to try it out and share your message on Twitter and Facebook or in the comments below!
---
---