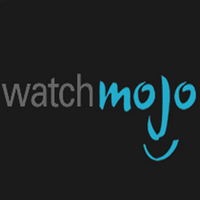 WatchMojo.com is a Canadian based video content producer, publisher, and syndicator. It was founded on January 23, 2005. by media executive and entrepreneur Ashkan Karbasfrooshan, Raphael Daigneault and Christine Voulieris. The company's mission is to "inform and entertain," and they publish videos on YouTube daily about pop culture, most of which are top ten lists. There is also a spin-off channel from WatchMojo.com, call Ms.Mojo.
References to Peanuts
References
External links
Ad blocker interference detected!
Wikia is a free-to-use site that makes money from advertising. We have a modified experience for viewers using ad blockers

Wikia is not accessible if you've made further modifications. Remove the custom ad blocker rule(s) and the page will load as expected.