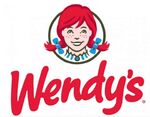 Wendy's is an international fast food restaurant chain that is based in Dublin, Ohio. It was founded by Dave Thomas on November 15, 1969. Wendy's is the third largest hamburger fast food chain in the world, following McDonald's and Burger King. There are 6,479 Wendy's restaurants across the world, 77% of those being in North America.
In 2000, Wendy's sold Snoopy toys to celebrate the 50th anniversary of the Peanuts comic strip.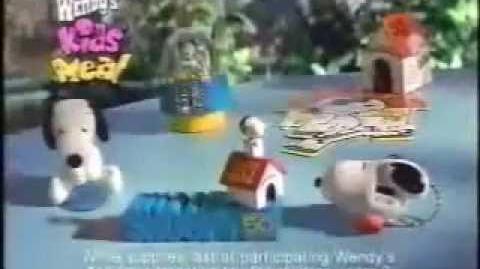 External links
Ad blocker interference detected!
Wikia is a free-to-use site that makes money from advertising. We have a modified experience for viewers using ad blockers

Wikia is not accessible if you've made further modifications. Remove the custom ad blocker rule(s) and the page will load as expected.